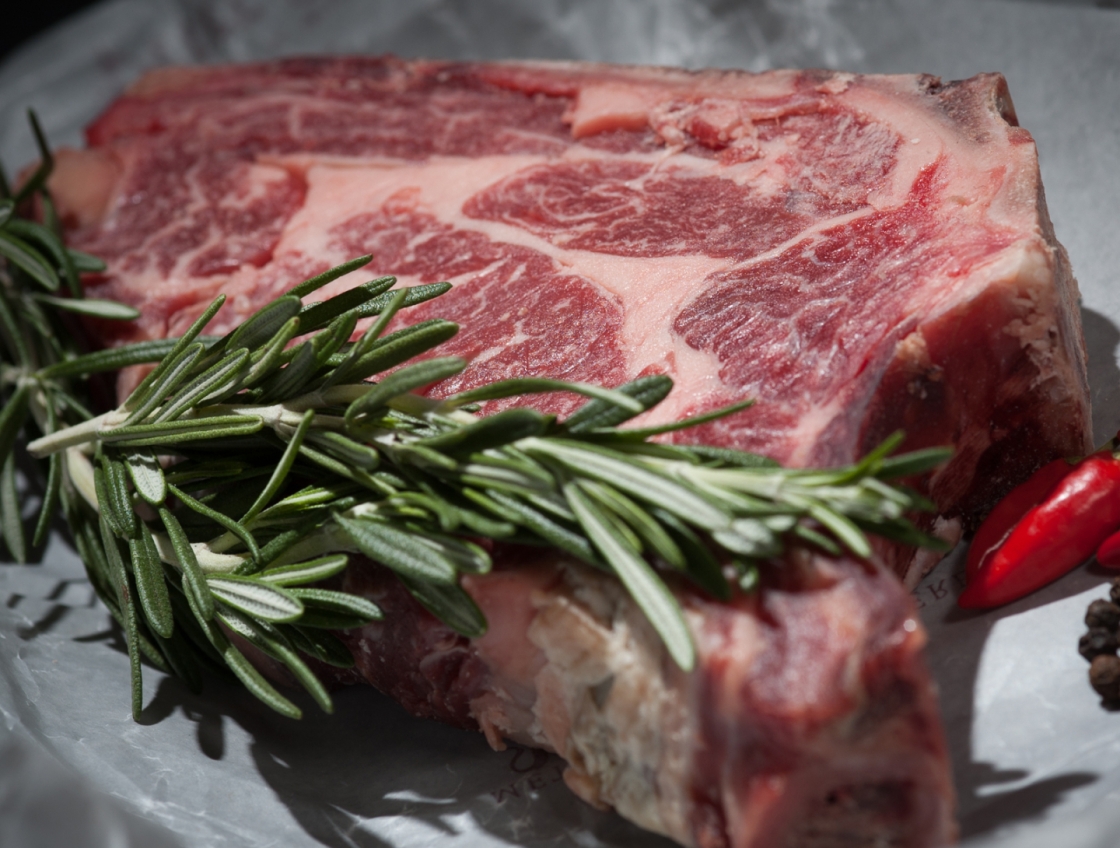 "WE ARE YOUR FARMER"
OUR MISSION:  to produce the highest quality products for consumers and our families while caring for our livestock and protecting the environment.
We can assure you that our USDA inspected beef grades Choice, 5 Star Reserve and Prime and our hundreds of customers will tell you the same! 
Enjoy with the satisfaction of a quality product delivered from our family to yours each and every time. 
Keep an eye on our events for sales and meetups!
We'll let you know what's on sale, where we'll be, and how to connect!
Upcoming Events
There are no upcoming events scheduled at this time. Check back later!
Where We Are Located
Located in southern Michigan and easily accessible from Kalamazoo, Battle Creek, Jackson, and Ann Arbor.
What Are The Different Cuts of Beef?
A cow is broken down into what are called primal cuts, the main areas of the animal which include the loin, rib, round, flank, chuck, sirloin, brisket and more.